PLAY BACKGROUND MUSIC =>=>=>=>
Provided to YouTube by BWSCD, Inc.//messy · serpentwithfeet//soil//℗ 2018 Secretly Canadian / Tri Angle Records//Released on: 2018-06-08//Auto-generated by YouTube.
warrior princess wario says: "eat your greens, do a crime, hug your friends & lovers";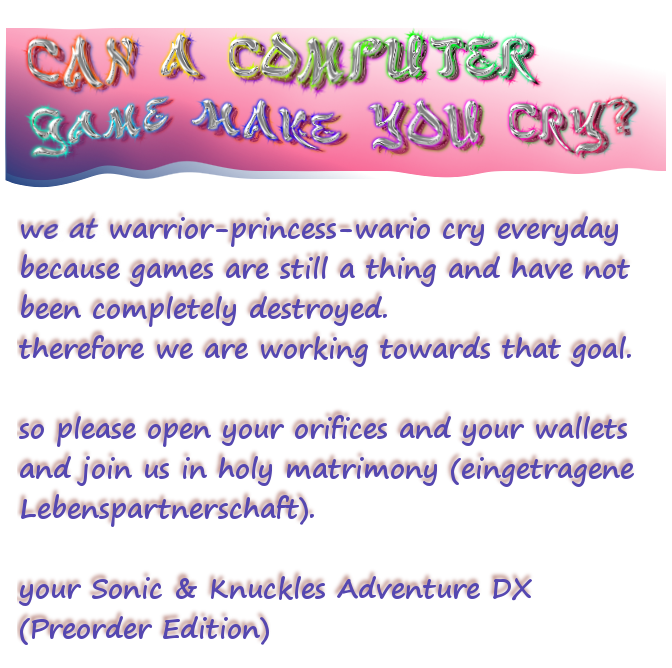 $$ selected works $$

Cursed List of Jungle Tilesets as Narrated by Werner Herzog.How colonialism, art and videogame tilesets are linked.Written for List Jam, 2021.

The Eurojank Manifesto.You have been invited to a new kind of games festival. Something is brewing in our leaky bodies. Something that has been filling the bone grinders for a long, long time.Written for Speculation Jam, 2020.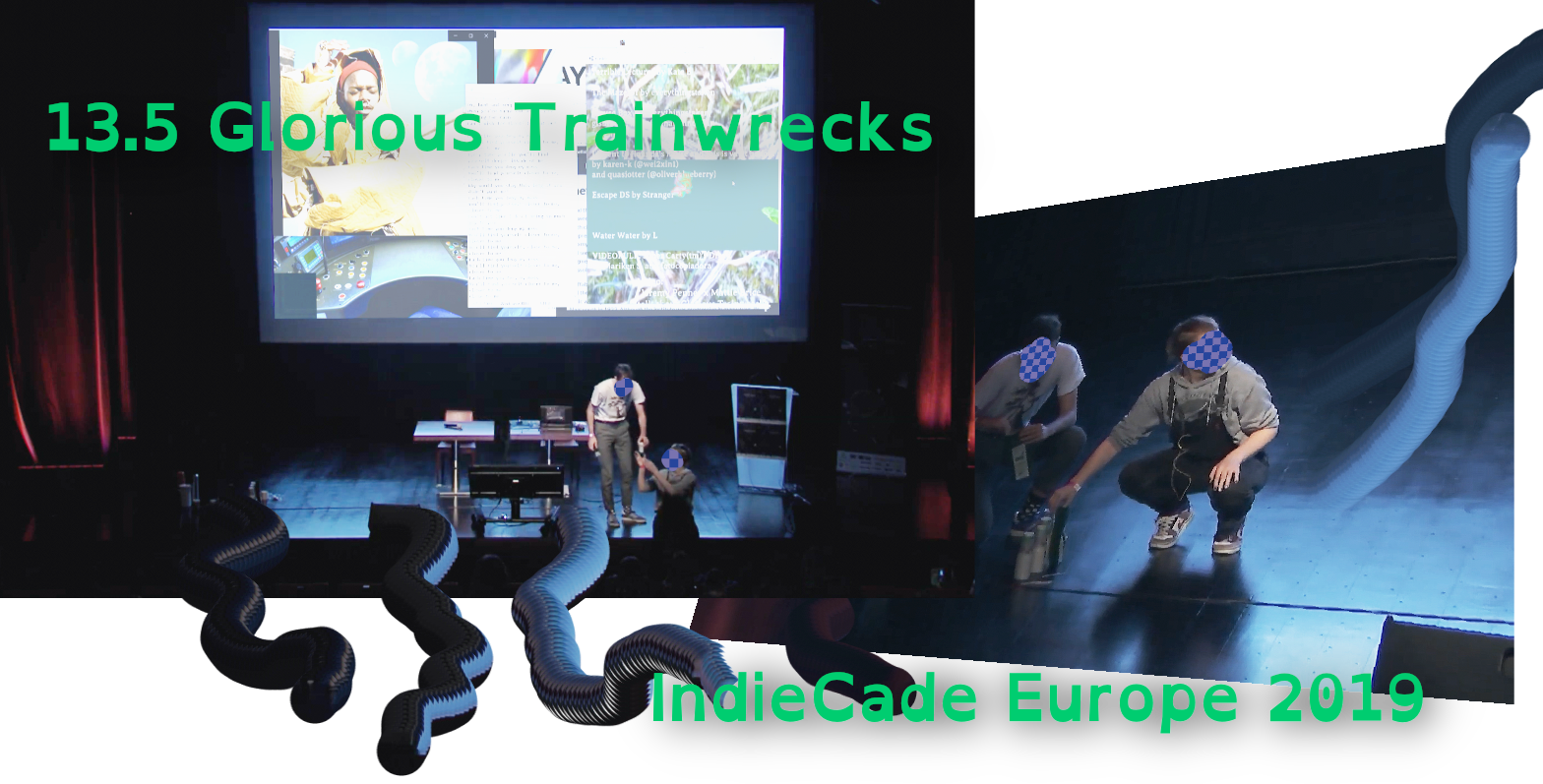 Performance-lecture and tea ceremony. An excursion into 'trash' as aesthetic-politic reality in videogames. Performed at the IndieCade Europe festival in the Bibliothèque nationale de France, Paris, 2019.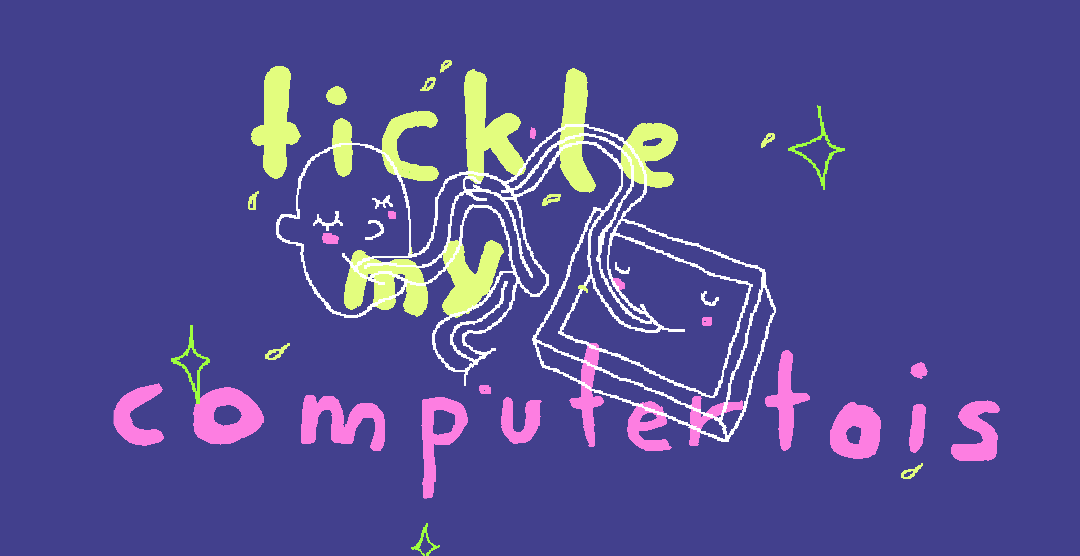 A games exhibition about sensual, queer &or intimate play. Practicing kinkiness in human*machine-relationships.Co-curated together with Christoph Schnerr and Julián Palacios, 2017.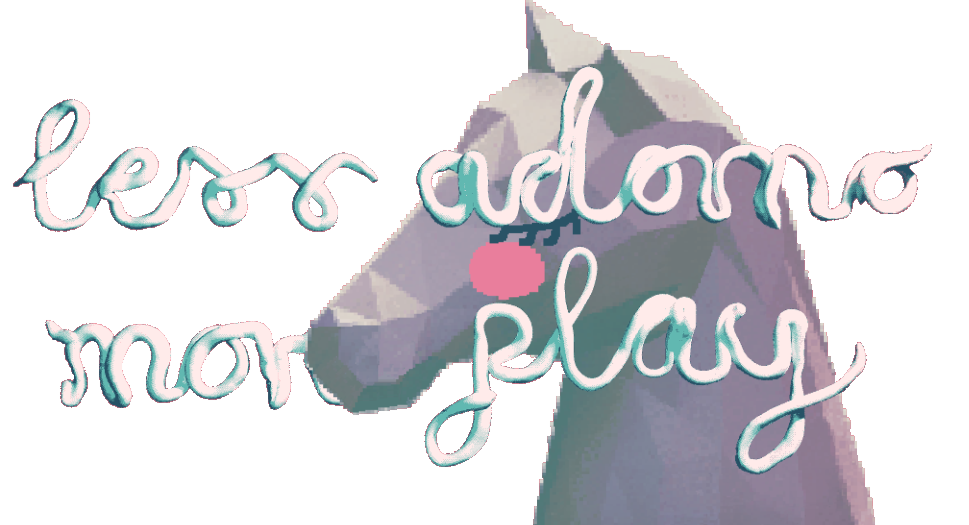 Playful, interactive and spatial artworks. Exhibition curated and organised in cooperation with the Kasseler Kunstverein, 2017.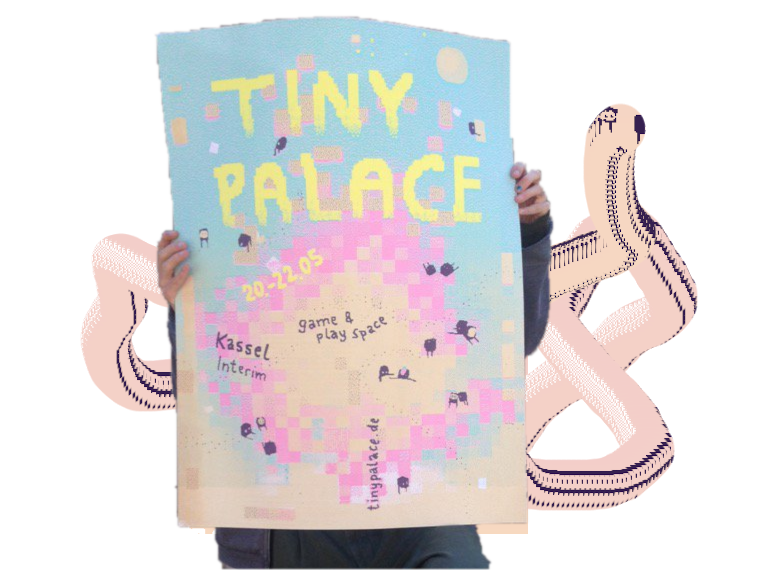 Three-day altgame festival: Exhibitions, Workshops, Lectures, Gamejam and more. Co-produced as part of the tinypalace collective, 2015 - 2016.
more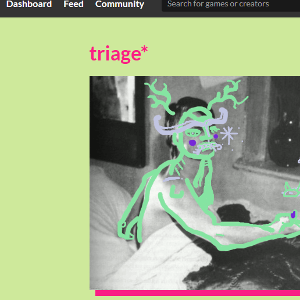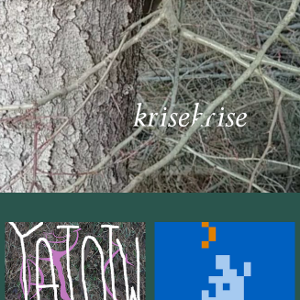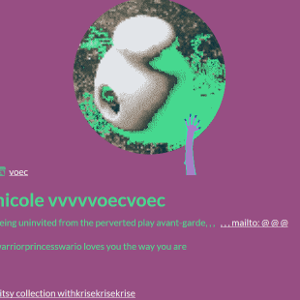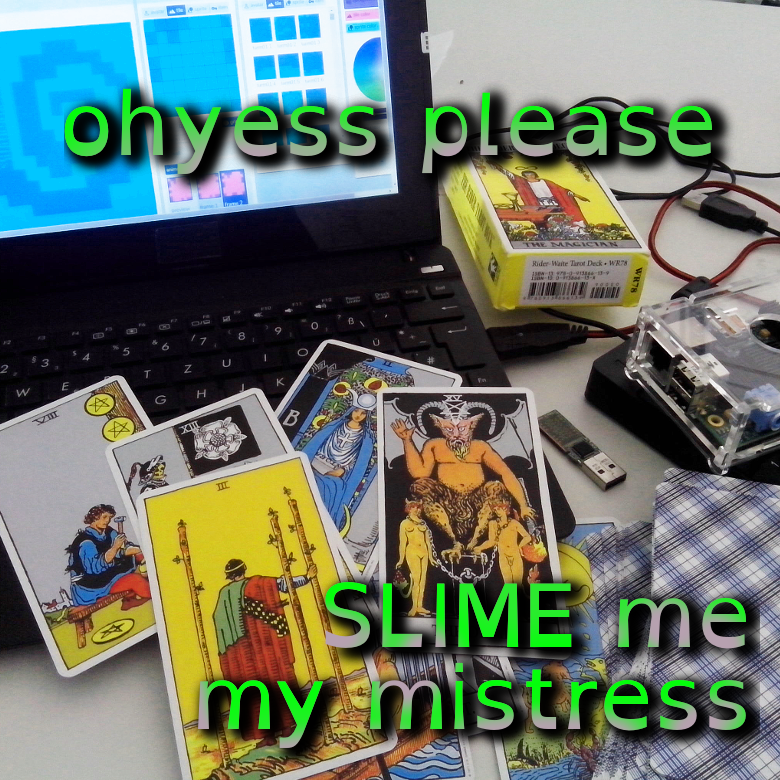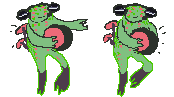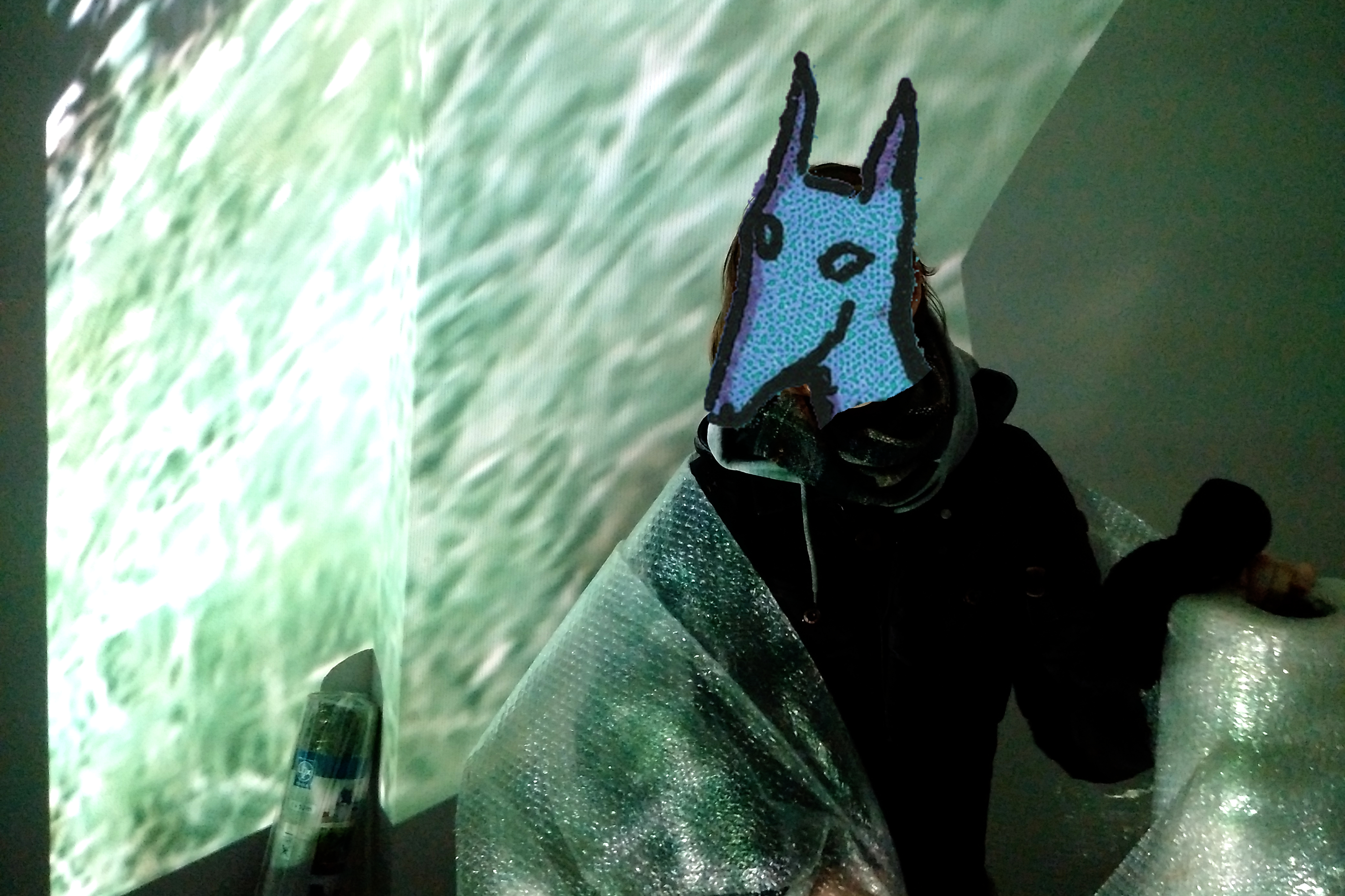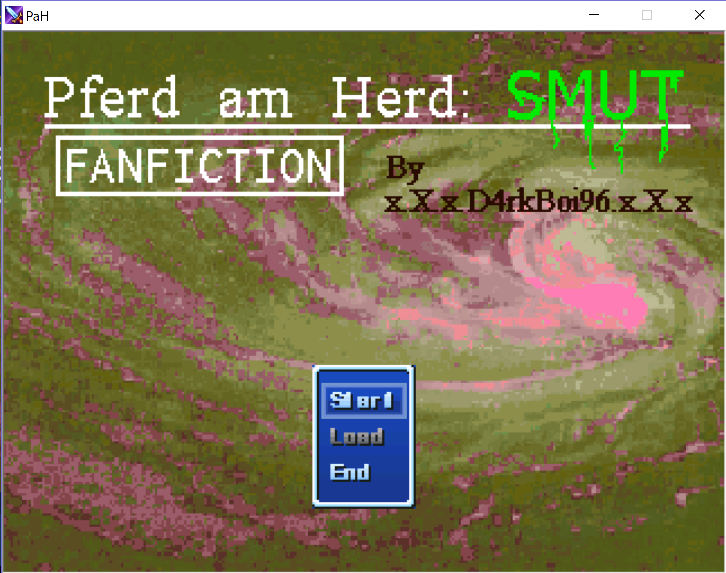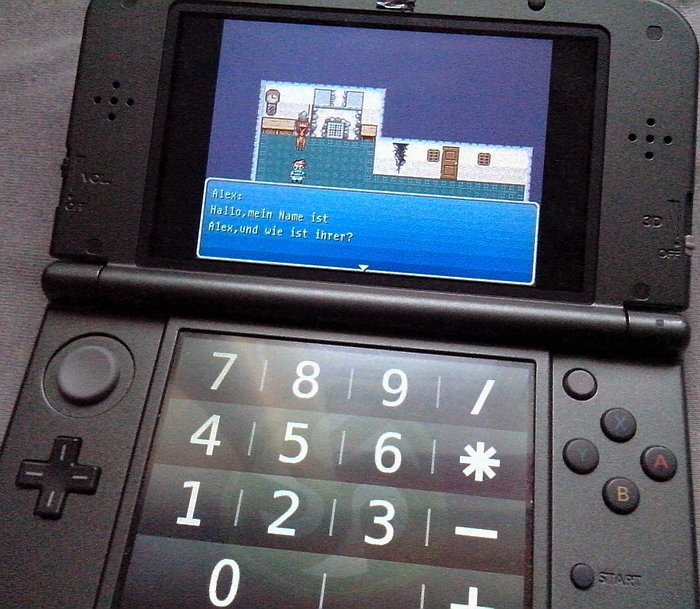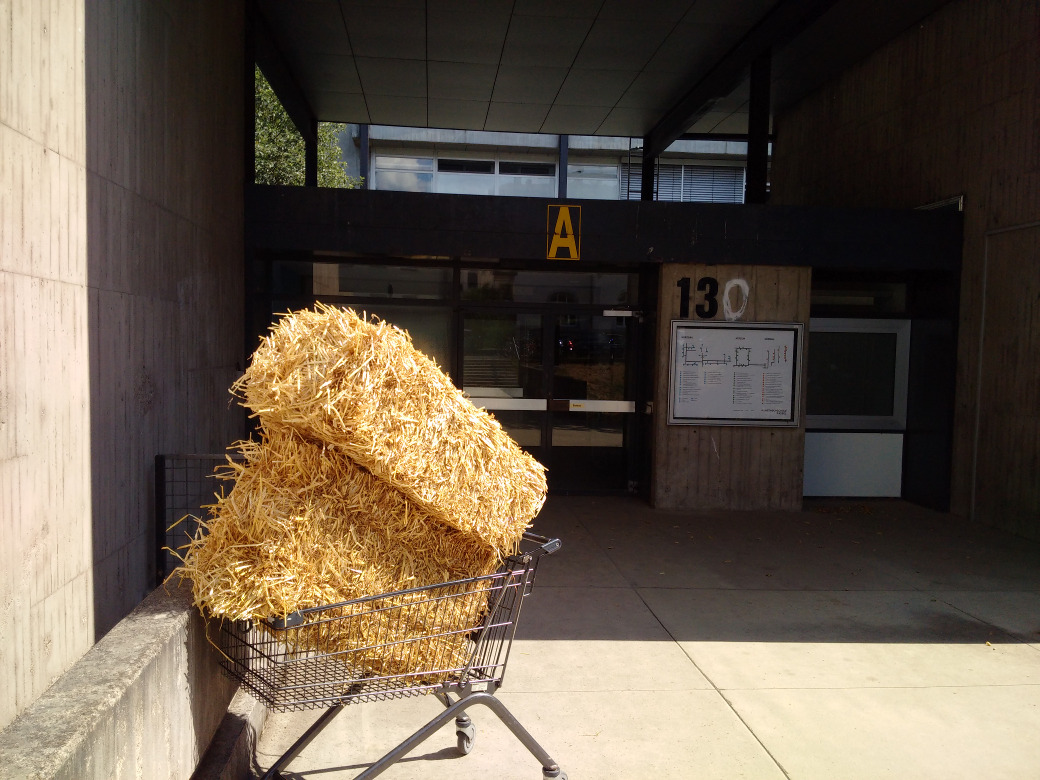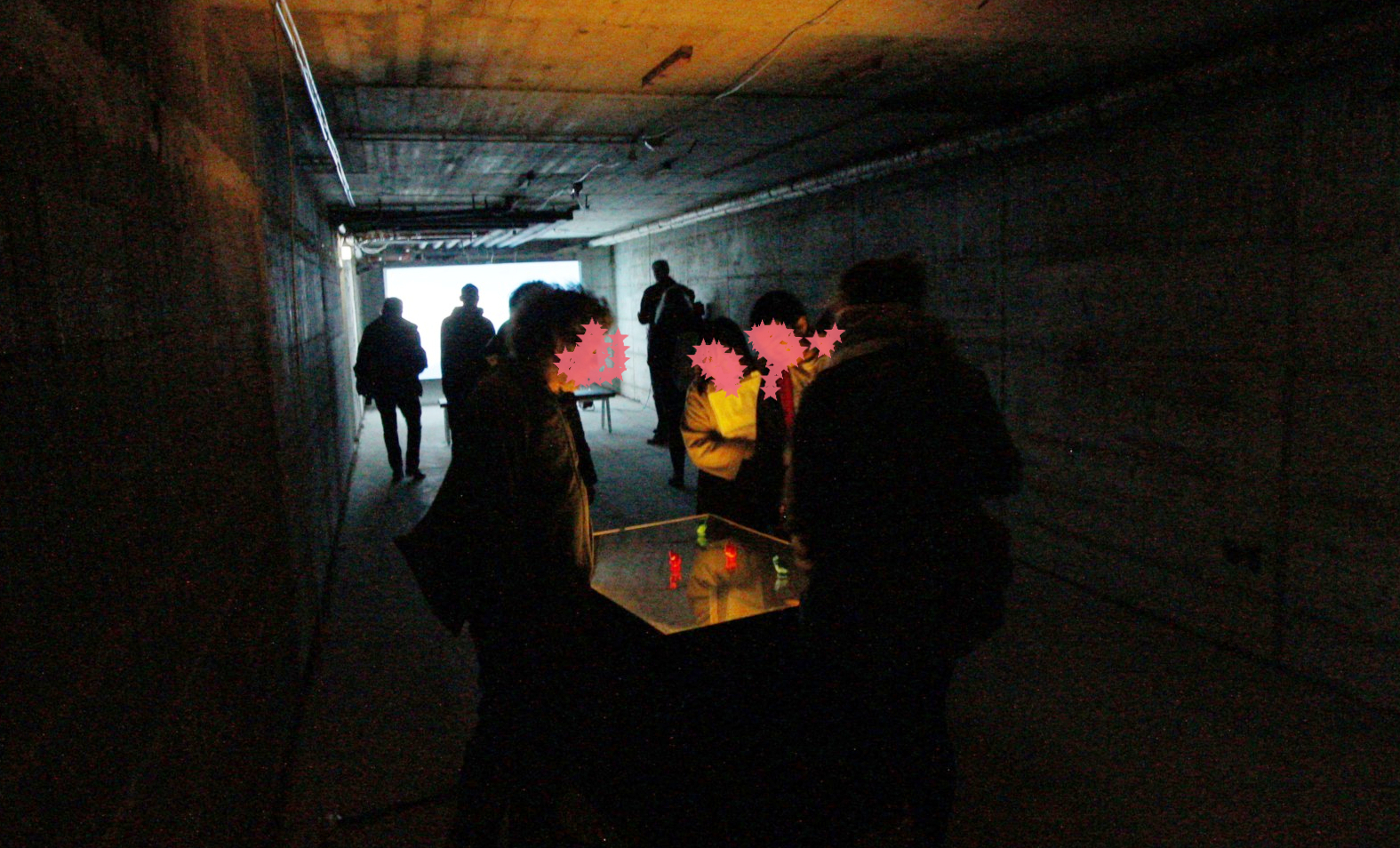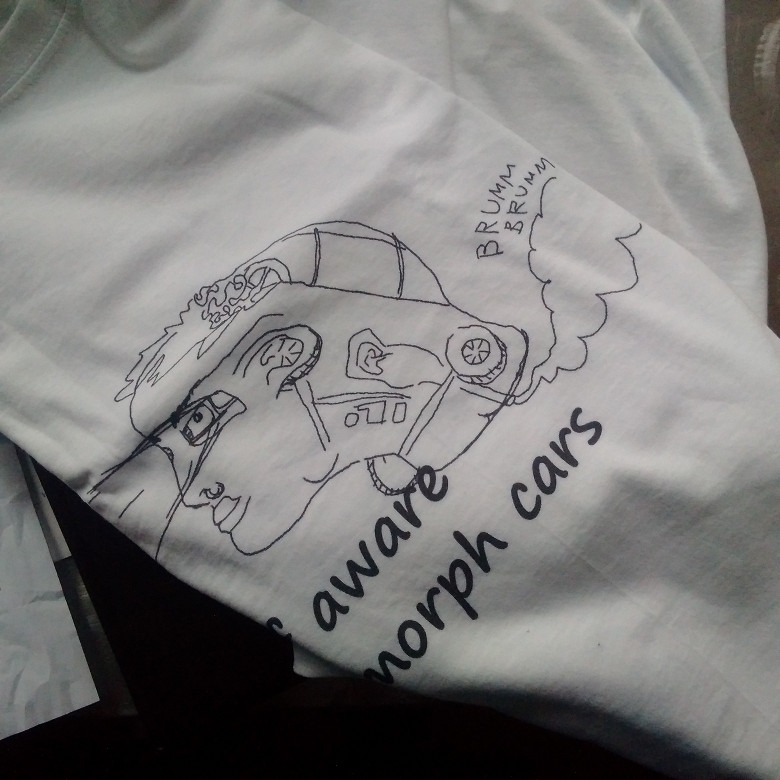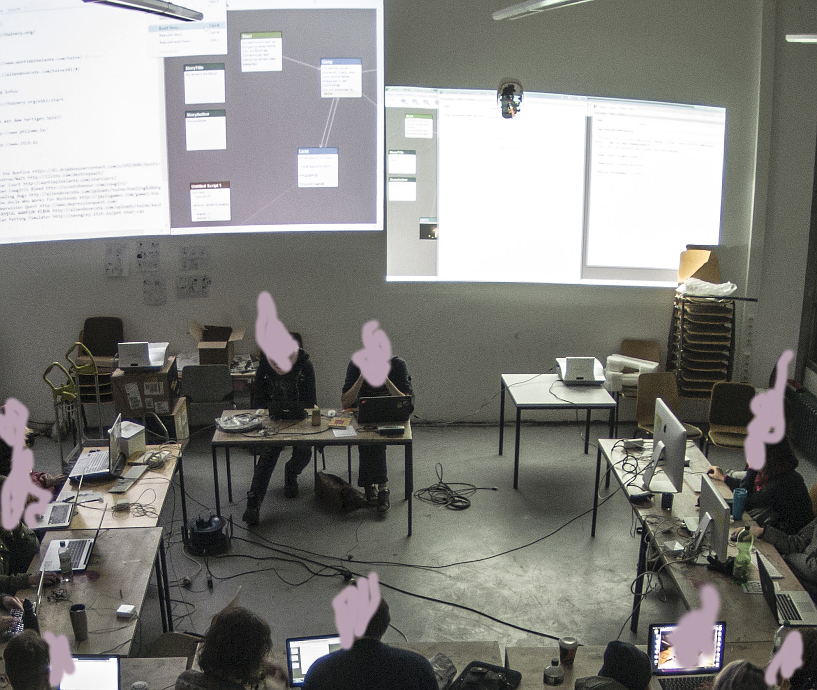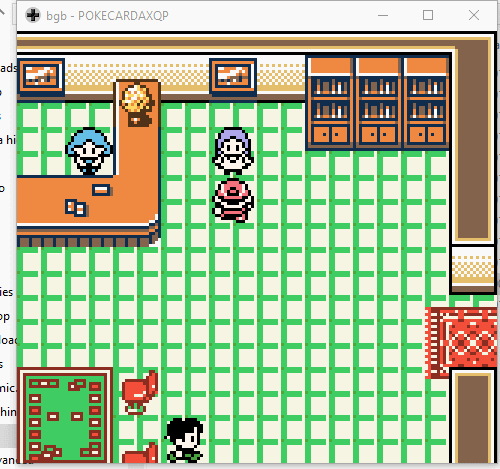 dont @ me*
VIEW PAGE SOURCE!!

Some titles on this page use the OpenDyslexic font https://opendyslexic.org/ SIL-OFL license